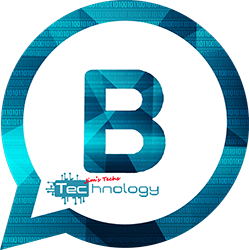 JTWABusiness+ JiMODs v1.0 Jimtechs Editions Download WhatsApp Business – The Ultimate Anti-Ban Solution for Your Business in 2023
Before we dive into the features of JTWABusiness+ JiMODs , let's take a quick look at the official WhatsApp Business and the differences between the two.
JTWABusiness+ JiMODs v1.0 Jimtechs Editions is a comprehensive and powerful communication tool designed for small businesses and entrepreneurs. It offers an array of cool features that can help you engage with your customers, manage your business and grow your customer base. The app is SEO friendly, which means it can help you increase your online visibility and reach a wider audience. With JTWABusiness+ JiMODs v1.0 Jimtechs Editions, you can create custom welcome messages, quick replies, and automated responses that will help you streamline your customer interactions and provide a seamless experience. The app also allows you to label your chats and categorize your chats by type, making it easier to manage and keep track of customer conversations.
Additionally, the JiMODs features include the ability to set up a business profile that can display your company name, profile picture, and description, helping customers find you easily and get a quick overview of your business. You can also use the app to send out bulk messages, which can help you reach a large number of customers quickly and easily. With all these features, JTWABusiness+ JiMODs v1.0 Jimtechs Editions provides a powerful and flexible solution for small businesses looking to grow and engage with their customers.
Difference between Official WhatsApp Business and JTWABusiness+ JiMODs :
Enhanced privacy in JTWABusiness+ JiMODs
Ability to download stories
Ability to message anyone without saving their number
Private communication
Prevent message and story deletion
Many other features available in JTWABusiness+ JiMODs but not in official WhatsApp Business
What's new in WhatsApp Business :
Updated WhatsApp base to 2.22.20.79
Exclusive ability to create opinion polls and voting in groups!
Addition of reposting any story to your story/status!
Added option to reset privacy to fix delayed message reception problems in add-ons then privacy!
Fixed all crashing issues on all devices
Fixed crashing issue on devices with KitKat
Additional fixes and improvements
How to Download JTWABusiness+ JiMODs for Your Business:
To download, simply click on the "Download" button at the bottom of the article and you will be redirected to a fast download site on Mediafire. Simply click on the "Download" or "Download" in English and JTWABusiness+ JiMODs will be downloaded with ease.
Screenshot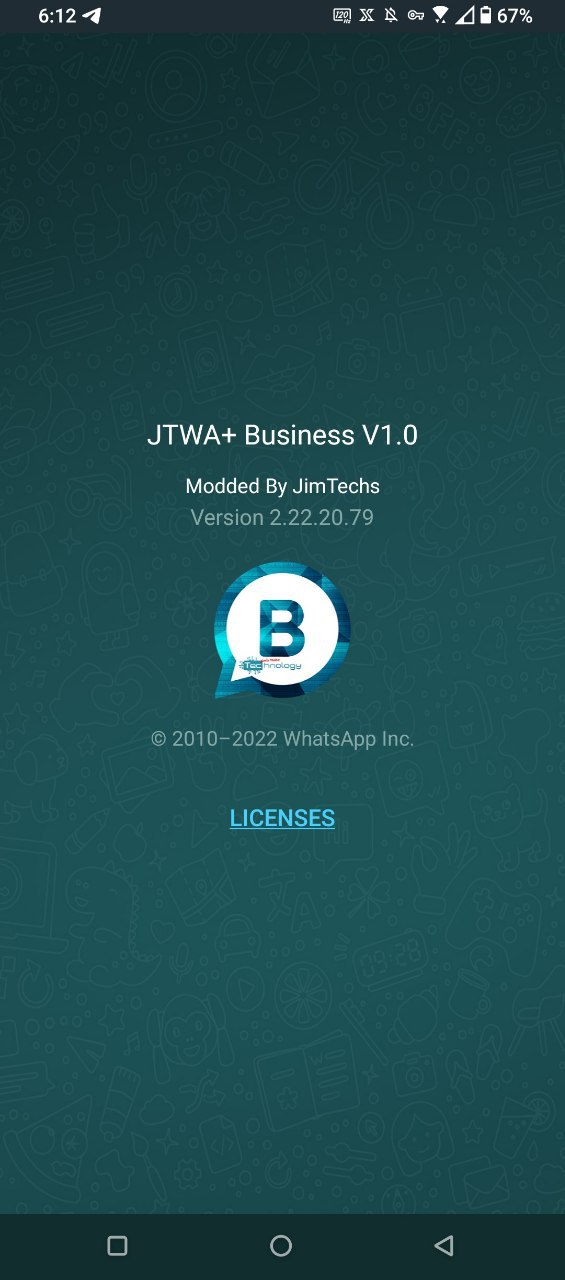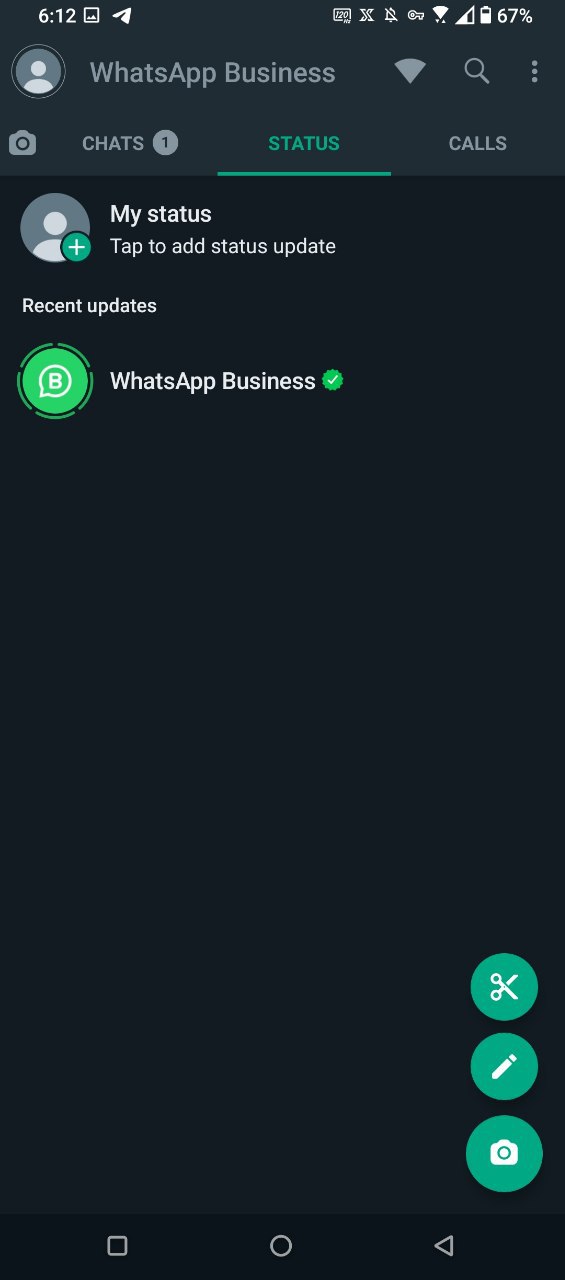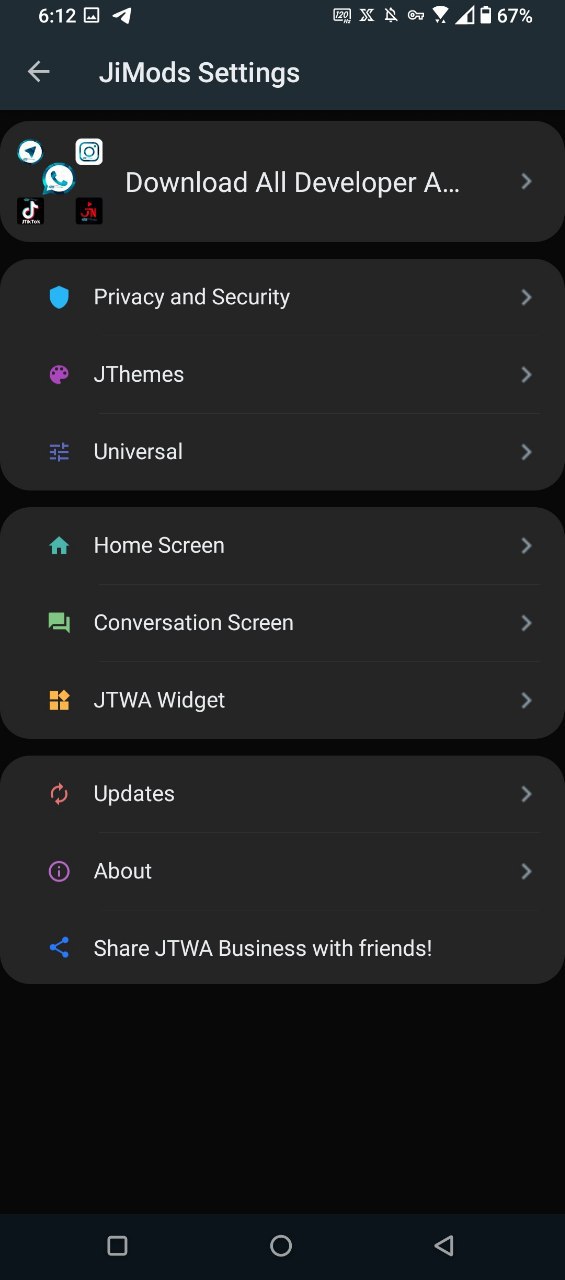 JTWABusiness+ JiMODs v1.0 Jimtechs Editions
com.jtwhatsapp.w4b


com.jtwhatsapp.w4c ("If you encountered the error "App not installed" while trying to download JTWA Business Plus JiMods Edition, we have a new package name that should resolve the issue. We highly recommend using this new package name.")


JiMODs – Whatsapp+ JiMODs [ Jimtechs Edition ]