WhatsApp+ JiMODs v8.26 Jimtechs Editions Exclusive Anti-BAN. messenger is a FREE messaging application available for Android system only. This application works on your different phone's Internet connection: 4G, 3G, 2G, EDGE and WiFi. In addition to that, It lets you message and call your friends and family without any additional cost. Moreover, Using "WhatsApp plus" messenger will allow the user share the  photos, videos, documents, and Voice Messages with anyone.
A material designed mod, that provides TONs of features including customization, themes, changing styles, app lock, conversation locks, PRIVACY mods, and many more!
Key Features of WhatsApp+ JiMODs v8.26 Jimtechs Editions Anti-BAN. :
COLORFUL : Basically it can be customized where you can change colors, sizes, and many other things.
EXTRA UPLOAD LIMIT : In addition, you can increase upload media limit (stock limit is 16 Mb) to send large music files or videos.
FULL IMAGE QUALITY: The quality of the image increases while sending (the original one decreases it).
AD FREE : No ads as the original "WhatsApp".
QUICK SHARE : You can share music in one click.
PARTIAL COPY/PASTE : You can select the part you want to copy from text rather copying whole text and send it to people in your contact.
WATCH STATUS : You can directly watch status in the chat screen when you are chatting.
HIDE PROFILE PICTURE : You can hide contact profile pictures and show phone-book pictures (in chat screen).
LOAD OF THEMES : Built-in theme viewer and download. Check WhatsApp+ users themes online and apply any theme you prefer.
Features of WhatsApp+ JiMODs v8.26 Jimtechs Editions

Based on 2.20.11 ( Play Store ).
Ban proof.
Supports calls.
Emojis Changer!
Zoom for profiles footage.
Privacy mods: Hide the "Last seen".
Themes mods and Theme Server ( to download/apply themes ).
Amendment ticks/bubbles vogue Mod.
Counter statistics for group.
Media preview without loading.
Show Online/last Seen in Main Screen.
Increase video size sending from 16 MB to 30 MB.
Image sending increases from 10 pictures to 90.
Increase status words from 139 characters to 250.
Ability to proceed links on chat screen while not saving sender variety or cluster admin variety.
Ability to press in links on your friends status without effort.
The chance of identifying between traditional and broadcast messages.
Hide the name and the date while copying to another chat user.
Copy and Paste status.
Added more docs file support pdf, xls, txt, doc, ppt, vcard, xlsx, txt, rtf, docx, pptx ,and zip.
Change-log of WhatsApp+ JiMODs v8.26 Jimtechs Editions

Exclusive Click to Mark Status as Viewed!
AddedGo To First Message
AddedOption to Enable 5-min status/story
AddedOption to Increase forward limit to 250! (instead of 5)
AddedIncreased Delete message time (delete for everyone) to 100 days!
FixedHidden chats calls visible in Calls tab
FixedLive Location
Fixed"Mark as Seen" and saving incorrect status/story
FixedBlack ticks instead of blue on some phones
FixedBouncing/flicker text in home screen
FixedOld emojis has missing emojis
FixedText Status not showing font style
FixedIG Statuses style crash
FixedIG Statuses style image background issue
Base 2.19.291
FixedMore bug fixes and improvements!
……………….
How to Install WhatsApp+ JiMODs Jimtechs Editions?
Uninstall any previous version if it's installed.
Download "WhatsApp plus JiMODs apk".
Install the "apk".
Put your number and activation.
Enjoy the brand new "WhatsApp plus JiMODs".
Video Guide WhatsApp+ JiMODs v8.26 Jimtechs Editions

Screenshots WhatsApp+ JiMODs v8.26 Jimtechs Editions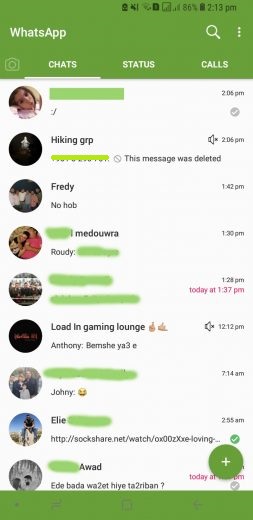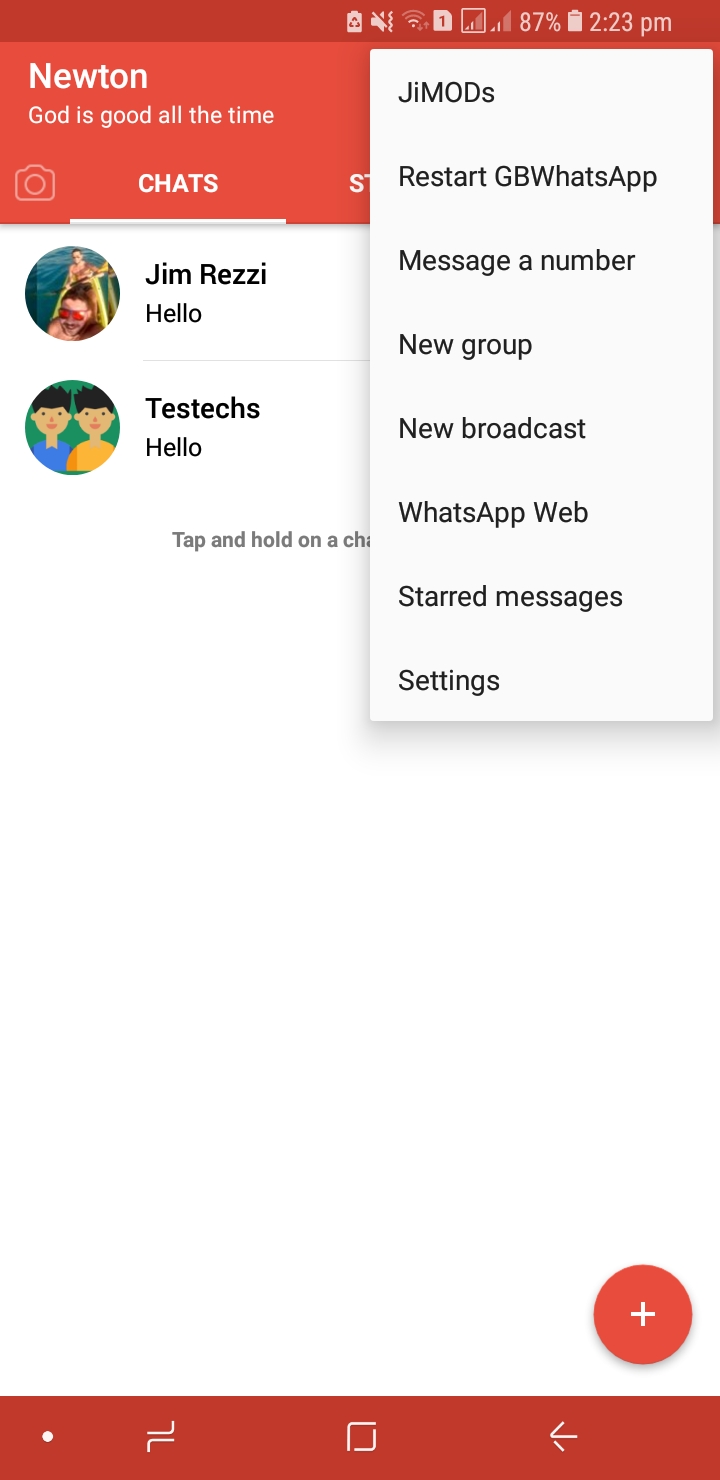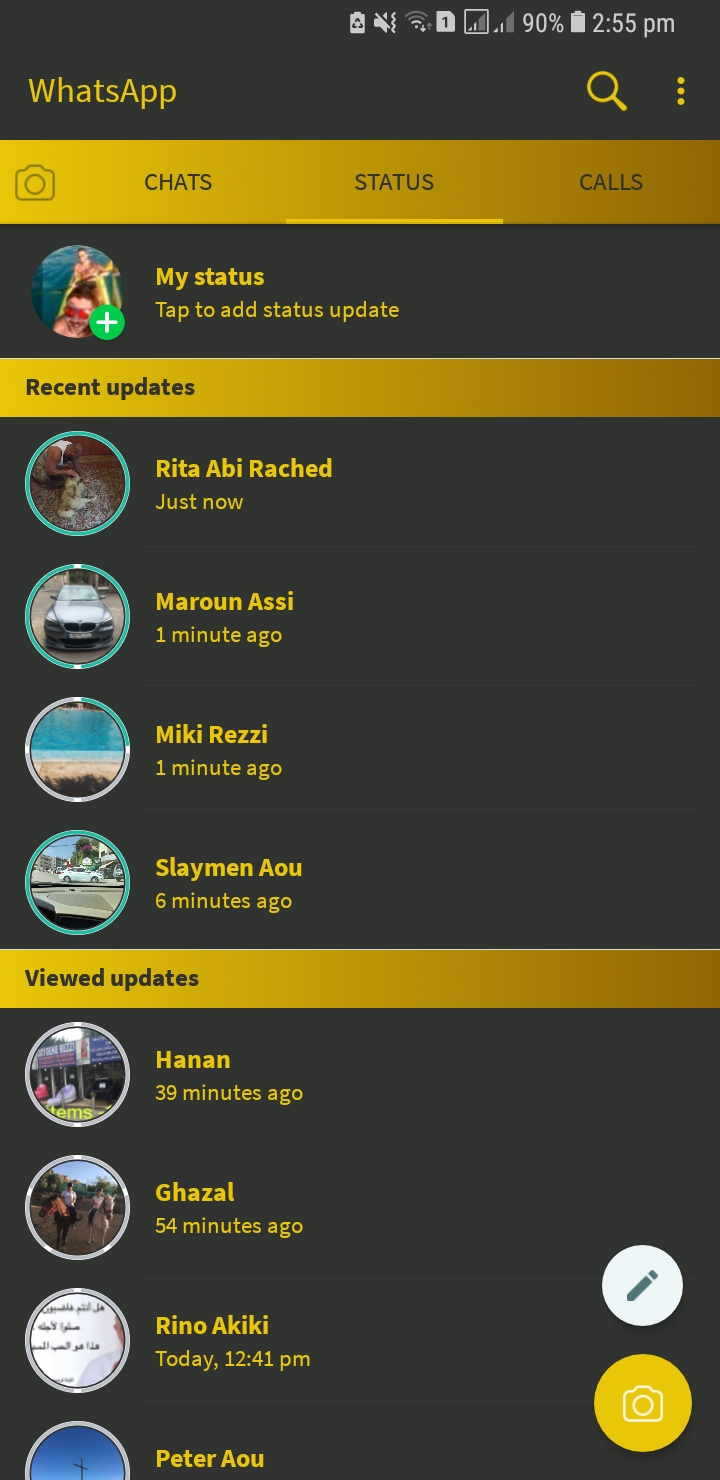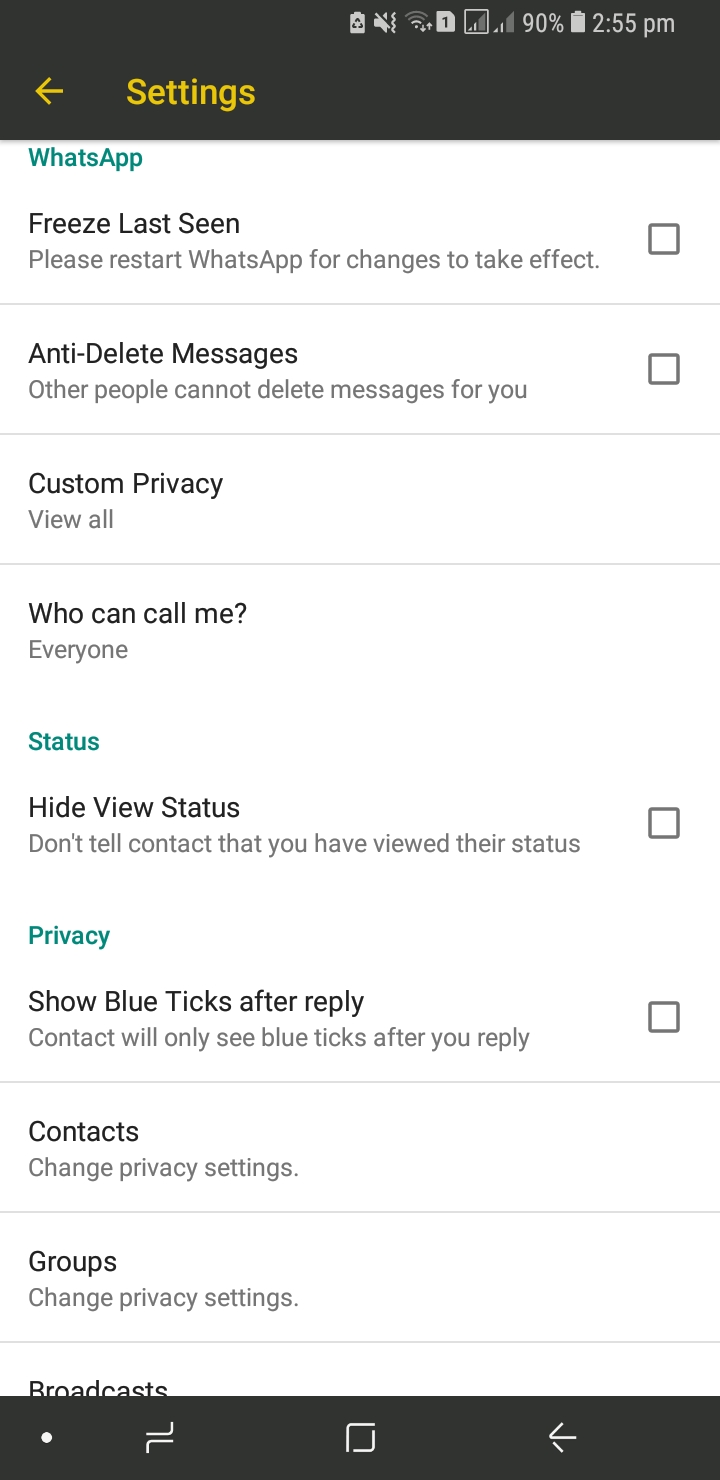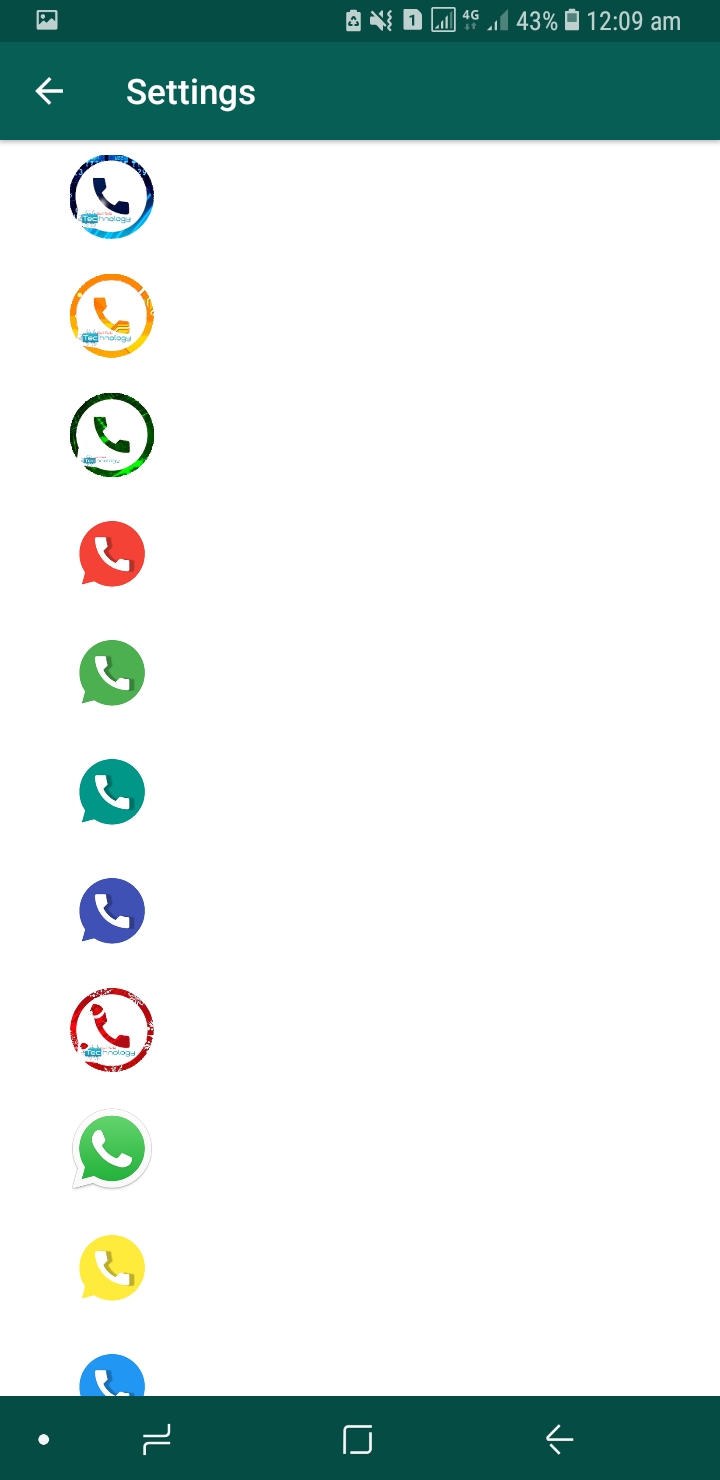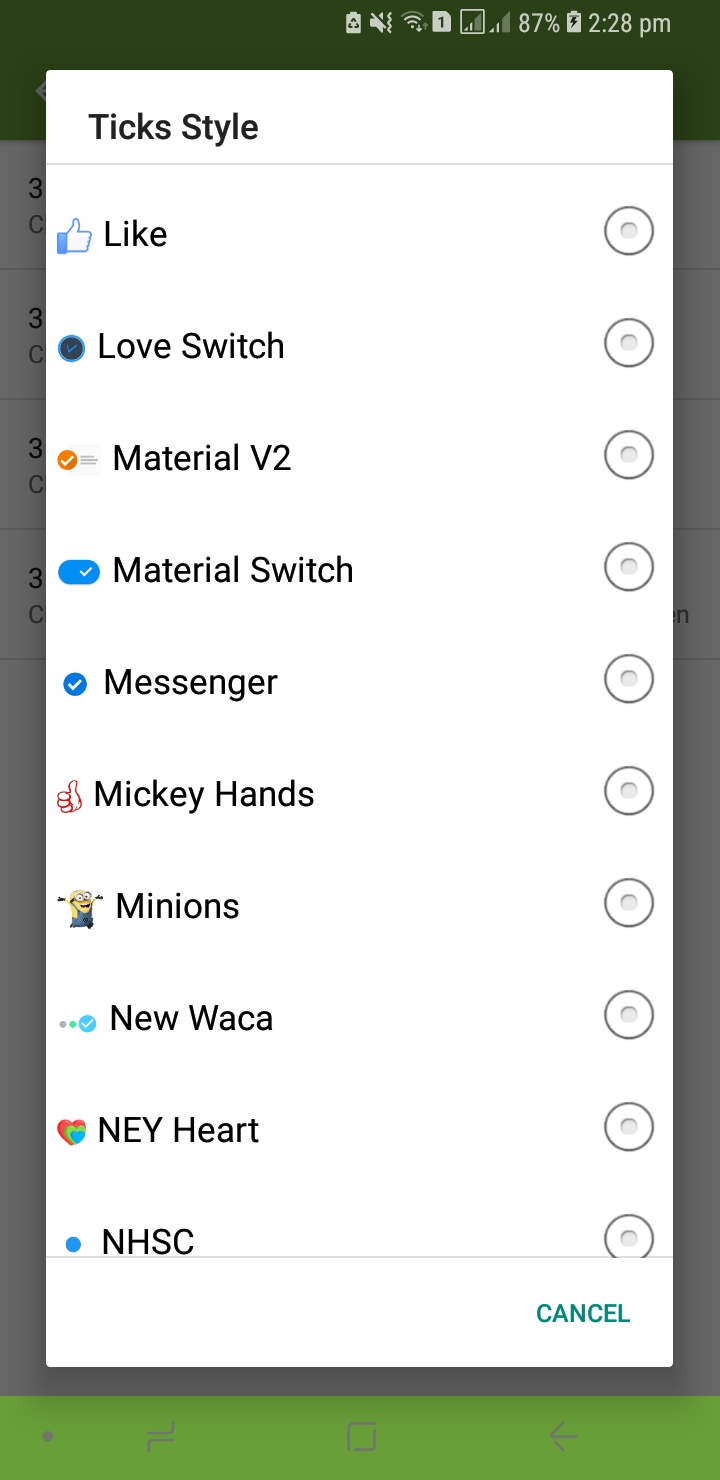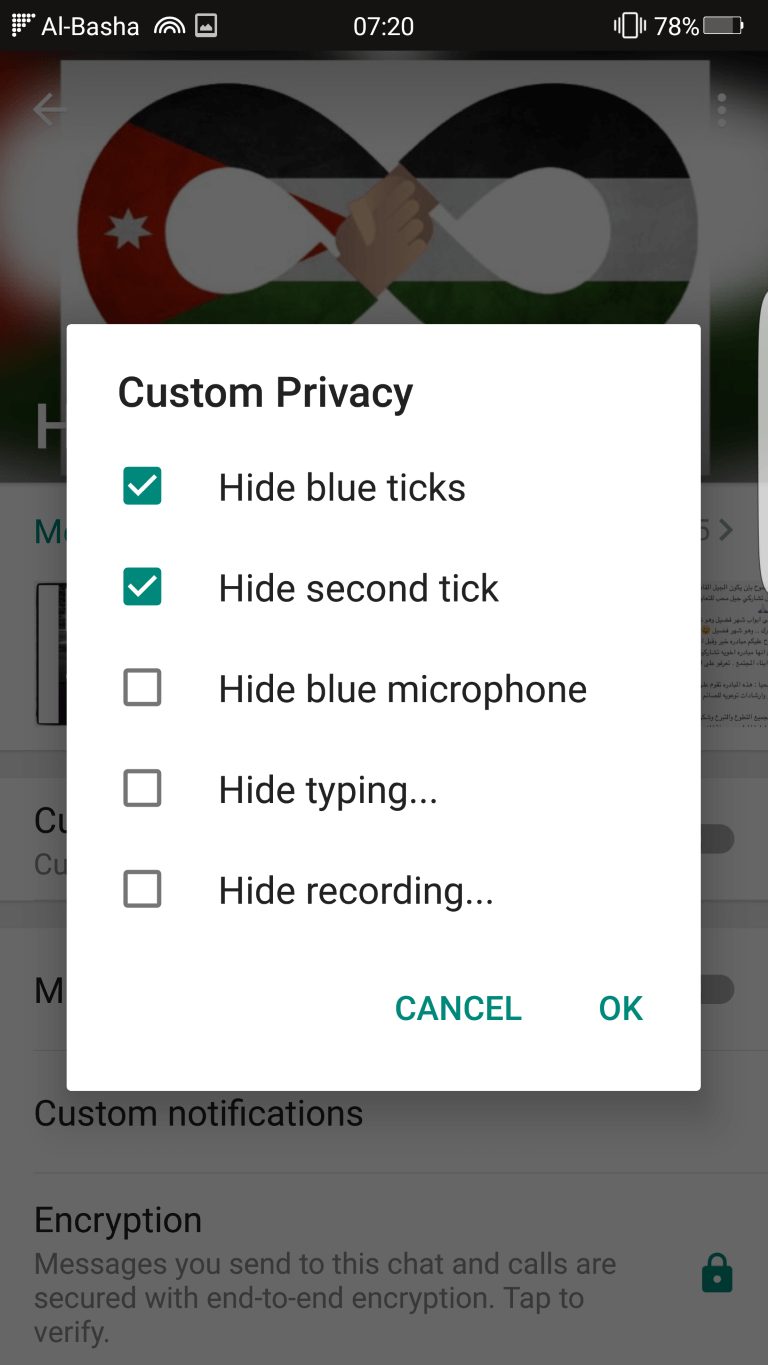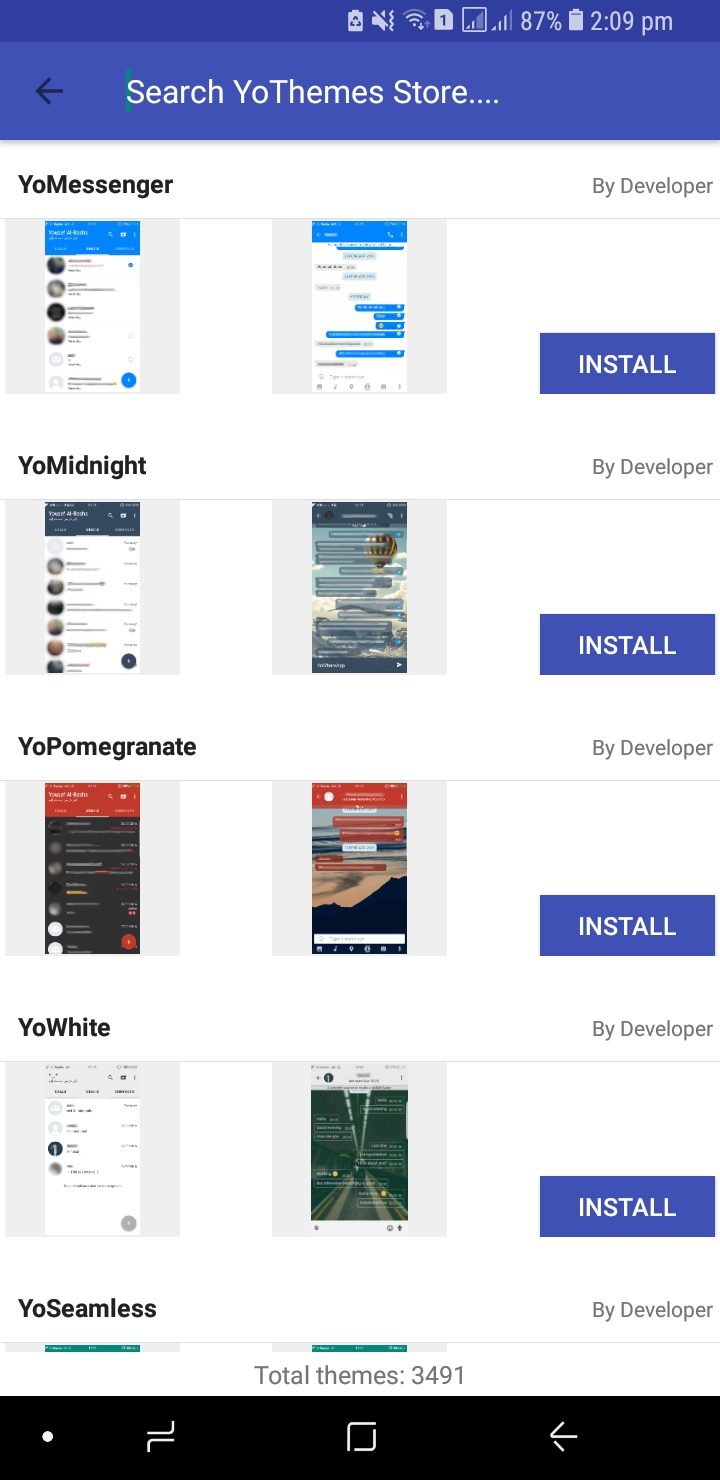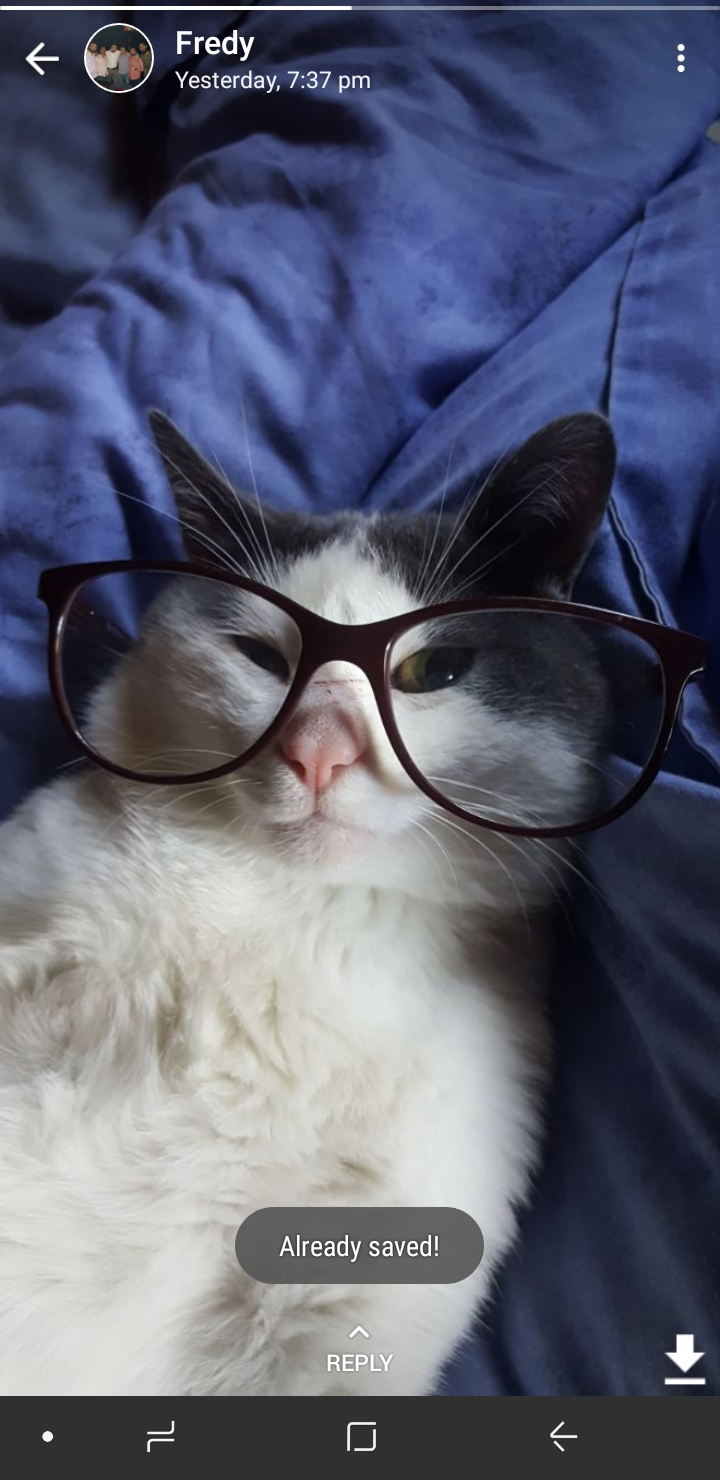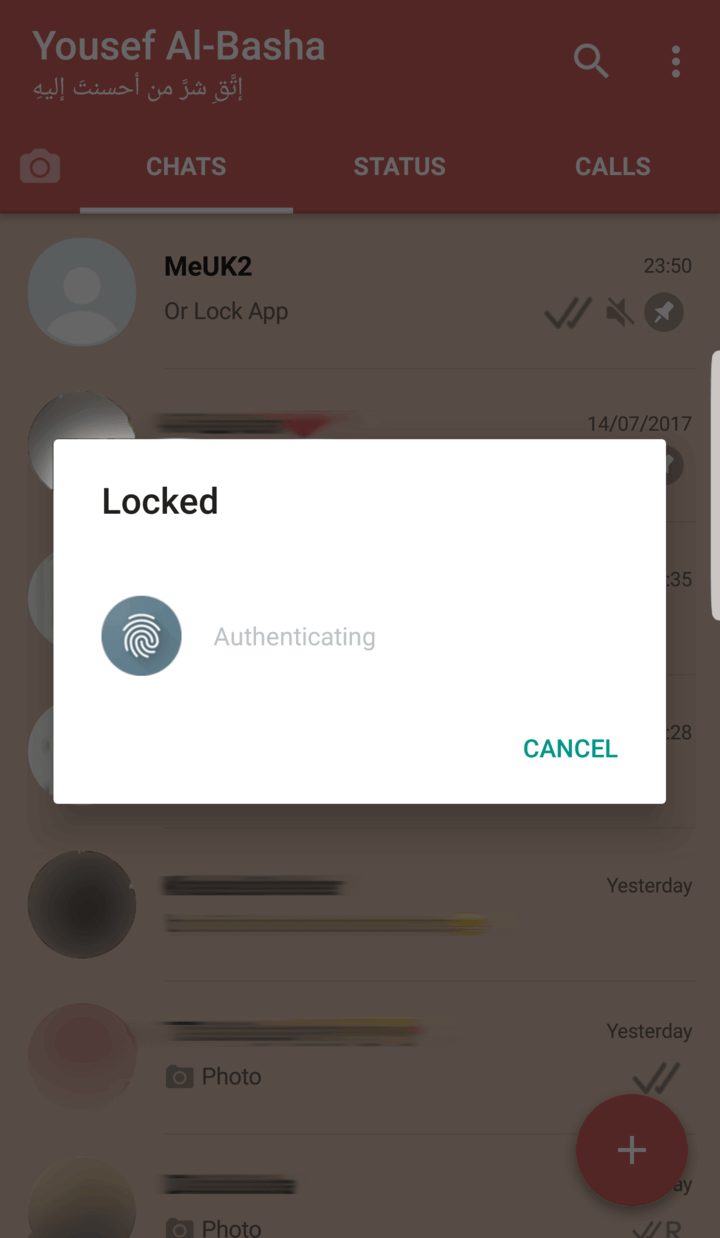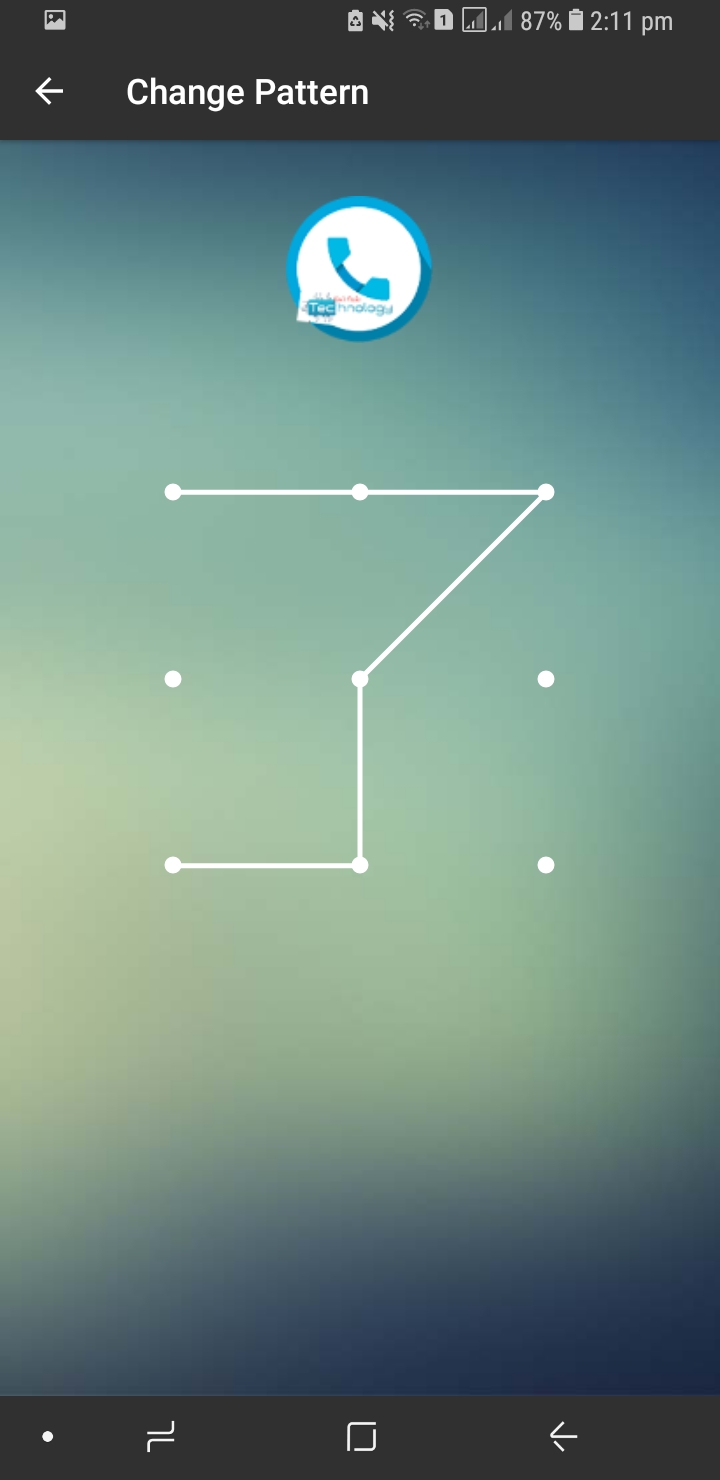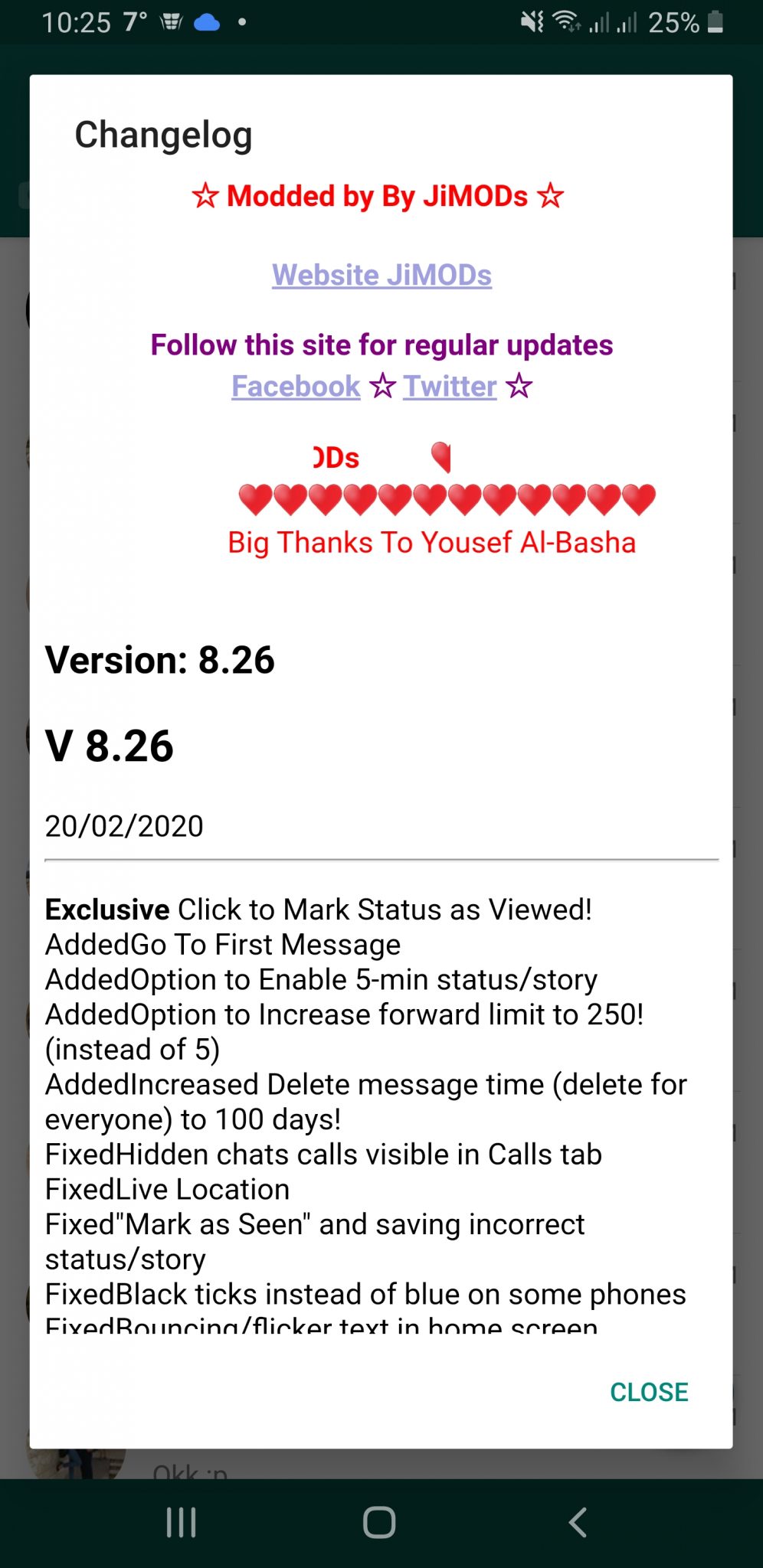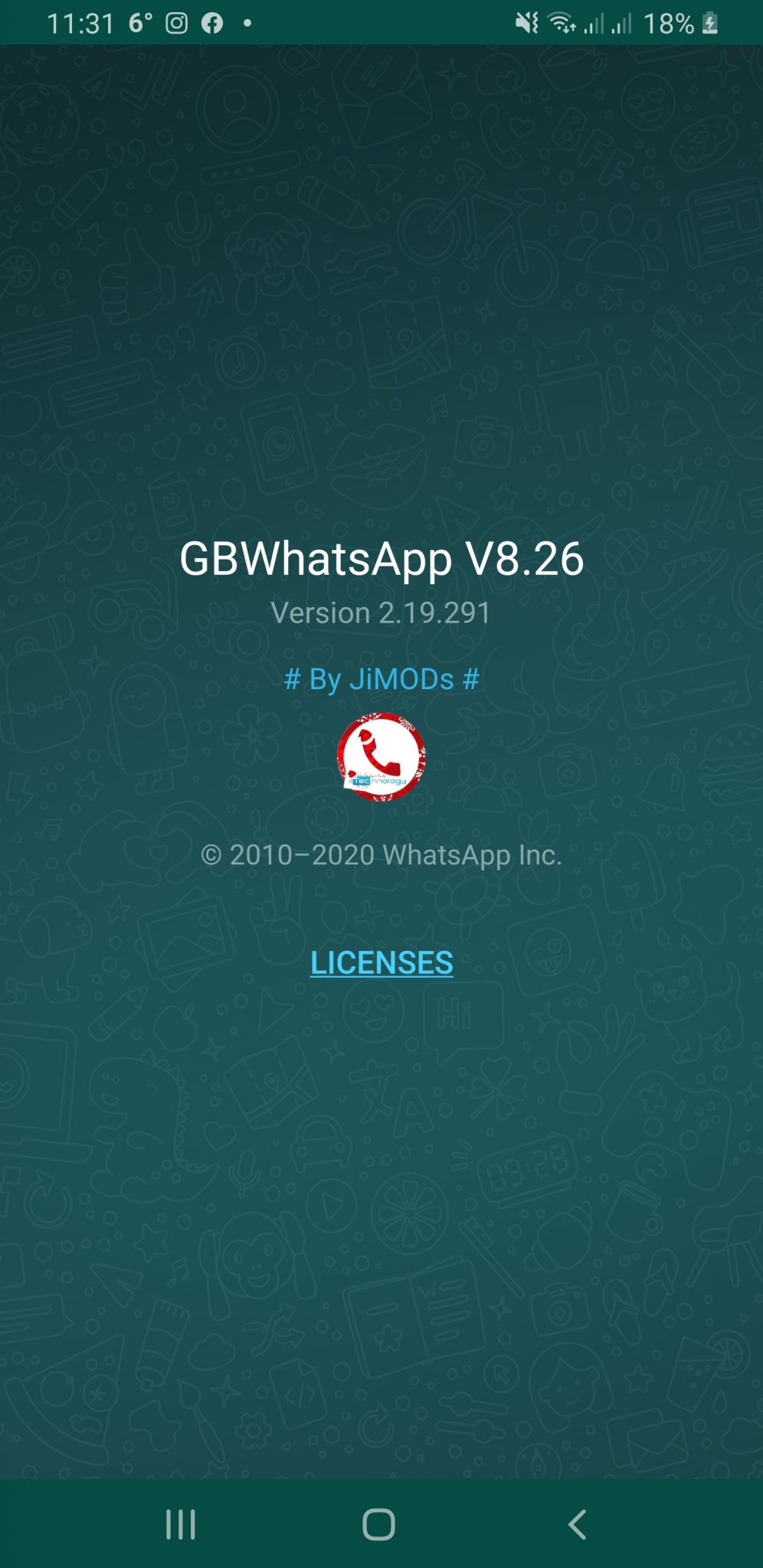 WhatsApp Plus JiMODs v8.26 Jimtechs Editions
If your whatsapp stop sending message disable your privacy setting for a bit?
package name 1 : com.gbwhatsapp
package name 2 : com.whatsapp
package name 3 : com.jtwhatsapp