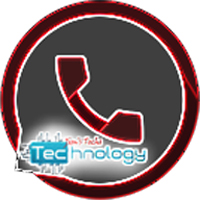 WhatsApp+ JiMODs v9.35 Jimtechs Editions Exclusive Anti-BAN. messenger is a FREE messaging application available for Android system only. This application works on your different phone's Internet connection: 4G, 3G, 2G, EDGE and WiFi. In addition to that, It lets you message and call your friends and family without any additional cost. Moreover, Using "WhatsApp plus" messenger will allow the user share the  photos, videos, documents, and Voice Messages with anyone.
A material designed mod, that provides TONs of features including customization, themes, changing styles, app lock, conversation locks, PRIVACY mods, and many more!
Key Features of WhatsApp+ JiMODs v9.35 Jimtechs Editions :
COLORFUL : Basically it can be customized where you can change colors, sizes, and many other things.
EXTRA UPLOAD LIMIT : In addition, you can increase upload media limit (stock limit is 16 Mb) to send large music files or videos.
FULL IMAGE QUALITY: The quality of the image increases while sending (the original one decreases it).
AD FREE : No ads as the original "WhatsApp".
QUICK SHARE : You can share music in one click.
PARTIAL COPY/PASTE : You can select the part you want to copy from text rather copying whole text and send it to people in your contact.
WATCH STATUS : You can directly watch status in the chat screen when you are chatting.
HIDE PROFILE PICTURE : You can hide contact profile pictures and show phone-book pictures (in chat screen).
LOAD OF THEMES : Built-in theme viewer and download. Check WhatsApp+ users themes online and apply any theme you prefer.
Features of  WhatsApp+ JiMODs v9.35 Jimtechs Editions

Based on 2.22.10.73 ( Play Store ).
Ban proof.
Supports calls.
Emojis Changer!
Zoom for profiles footage.
Privacy mods: Hide the "Last seen".
Themes mods and Theme Server ( to download/apply themes ).
Amendment ticks/bubbles vogue Mod.
Counter statistics for group.
Media preview without loading.
Show Online/last Seen in Main Screen.
Increase video size sending from 16 MB to 30 MB.
Image sending increases from 10 pictures to 90.
Increase status words from 139 characters to 250.
Ability to proceed links on chat screen while not saving sender variety or cluster admin variety.
Ability to press in links on your friends status without effort.
The chance of identifying between traditional and broadcast messages.
Hide the name and the date while copying to another chat user.
Copy and Paste status.
Added more docs file support pdf, xls, txt, doc, ppt, vcard, xlsx, txt, rtf, docx, pptx ,and zip.
……………….
How to Install WhatsApp+ JiMODs v9.35 Jimtechs Editions ?
Uninstall any previous version if it's installed.
Download "WhatsApp plus JiMODs apk".
Install the "apk".
Put your number and activation.
Enjoy the brand new "WhatsApp plus JiMODs".
What's New
Base Update Updated to 2.22.10.73 – Play Store
Exclusive Double Tap to Like ? a msg!
Enable Send any emoji as reactions. Click "+" icon
Misc Improved Anti-ban
Added Confirm before sending Status (image/video) option (JMMods > Home Screen)
Enable Listen to voice note after chat exit in background
Added "No internet (stays "Calling")" option for Call rejection type ??
Misc JThemes and Backup/Restore settings page now show folder location
Added "Direct Contact Link" option for chats (Chat > 3-dots).
Allows you to share any whatsapp contact quickly, without sending your saved details
Added "Chat Backup" option to crash page
Misc Now can be installed on top of other mods directly.
Added more in-chat translate languages: "Vietnamese", "Tamil", "Urdu", "Gujarati", "Punjabi", "Bengali"
Misc JThemes folder moved to /Download/JThemes
Added Ability to set "Search Web" or use Emoji for Profile Photo
Improved Start moving to WA new folder location
Misc Many other fixes and improvements that we forgot :p
Improved JiMods settings Translation
Misc Other fixes and improvements
IMP Note:
Reactions to message will mark as read (if hide blue tick is enabled). No need to reply after to make blue tick!.
Screenshots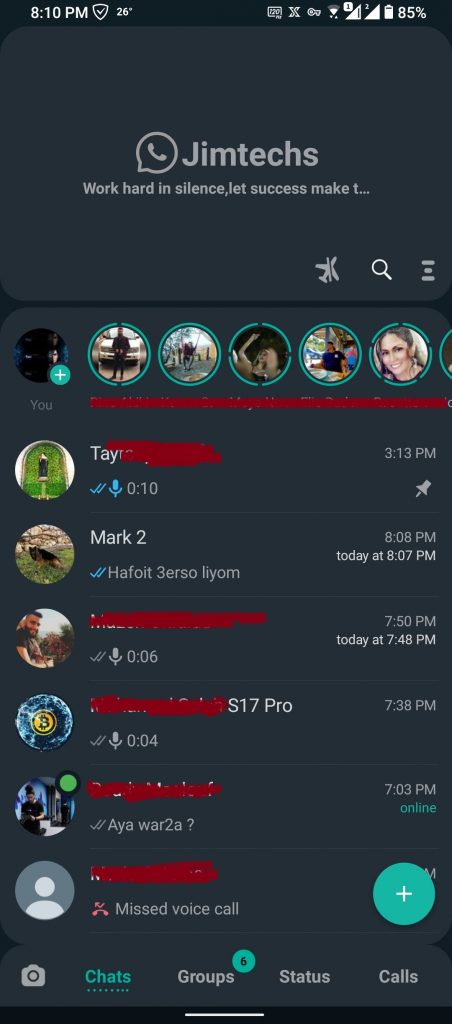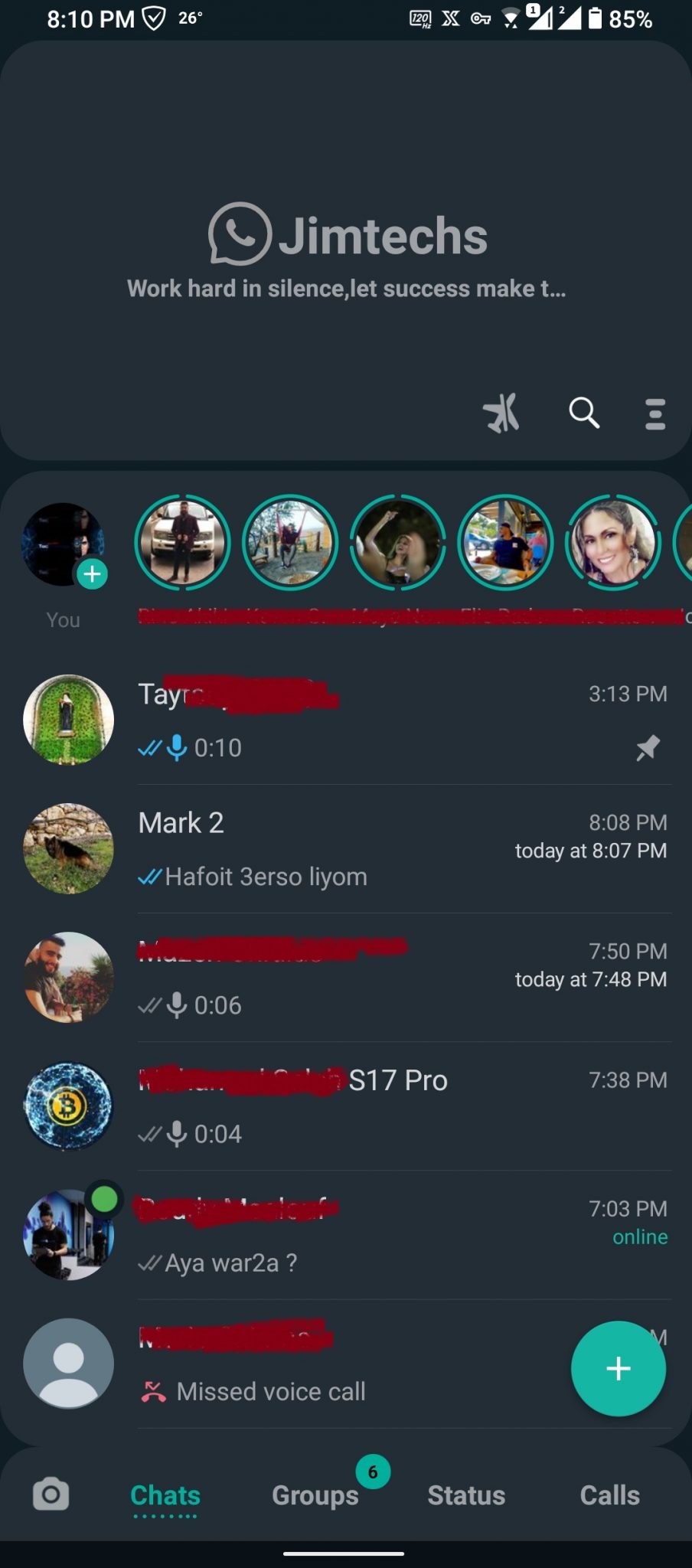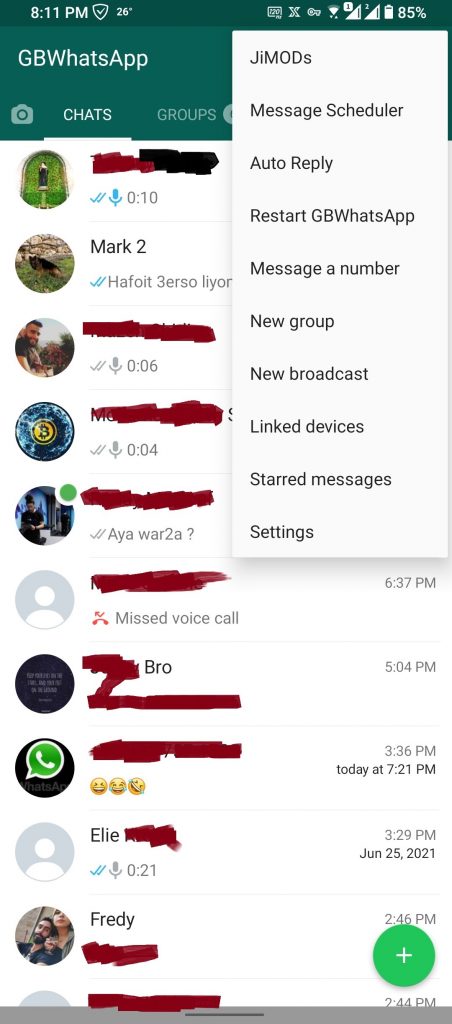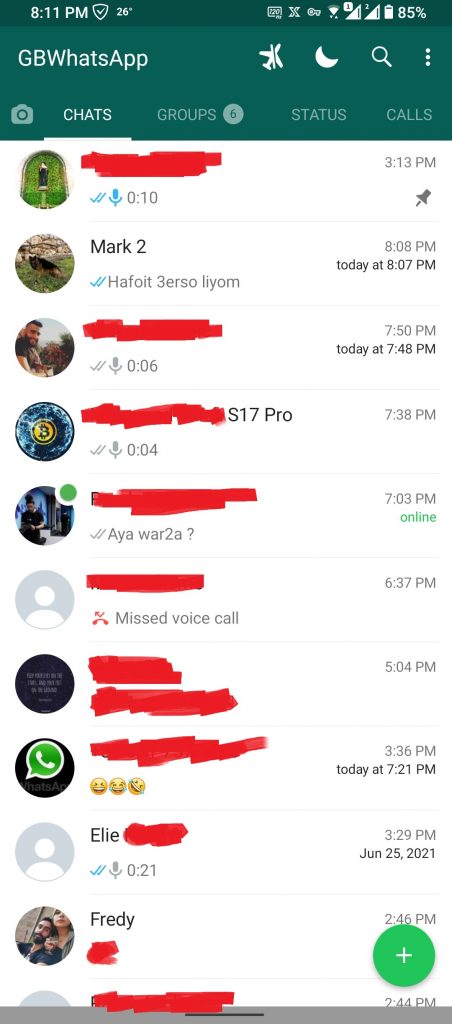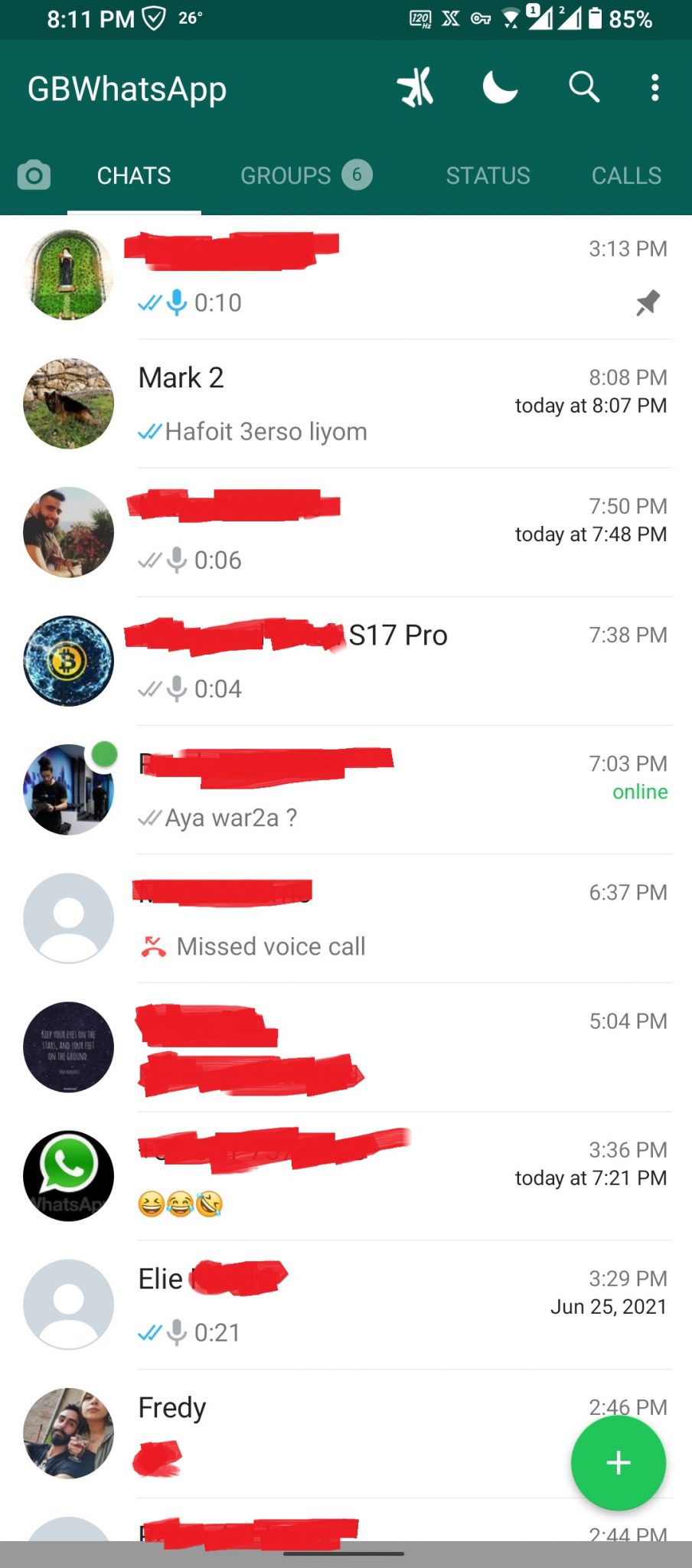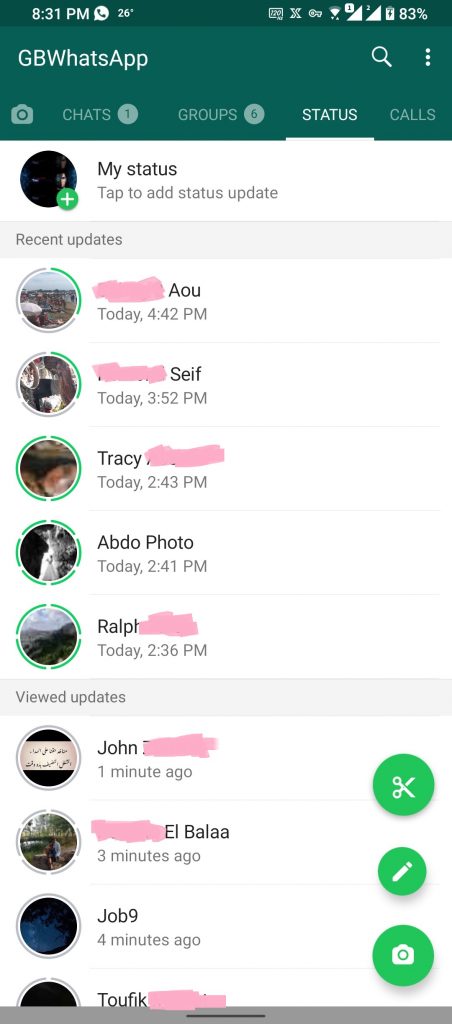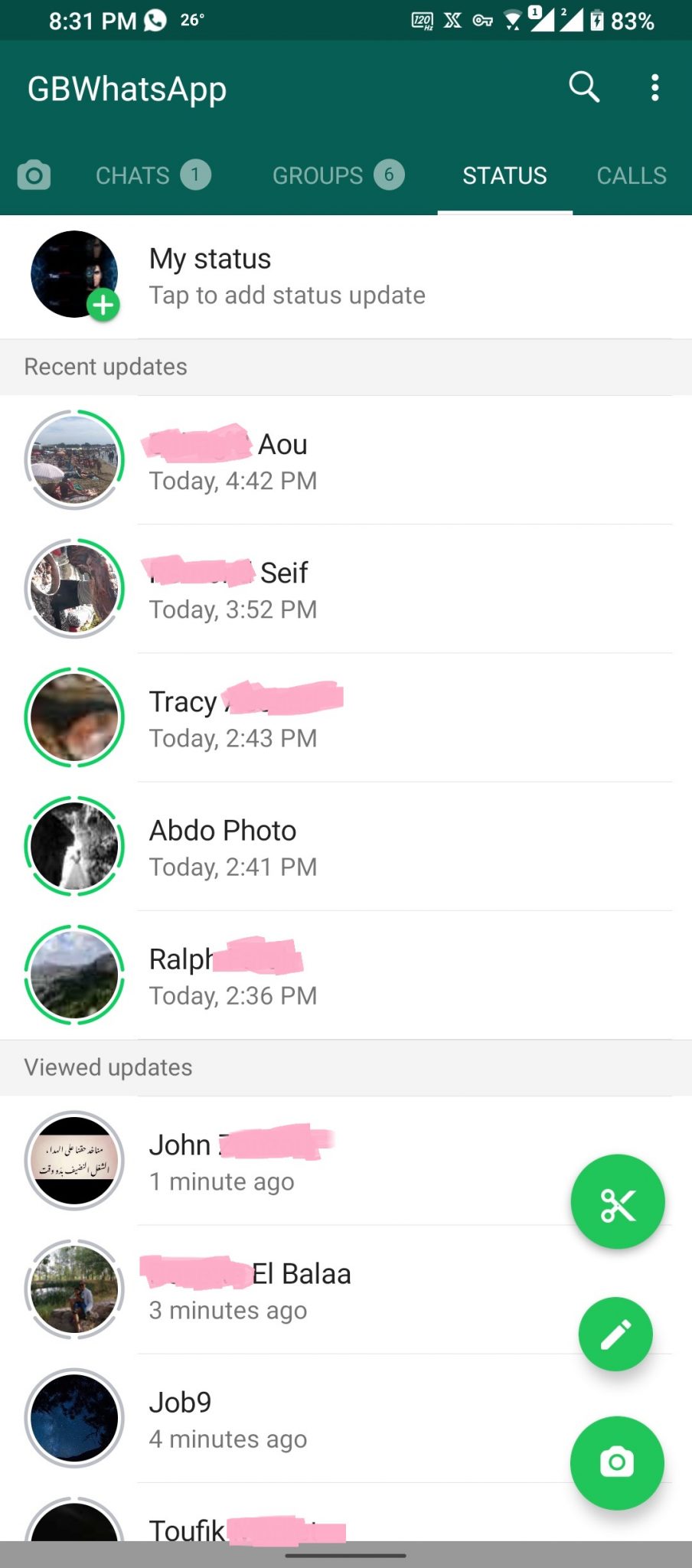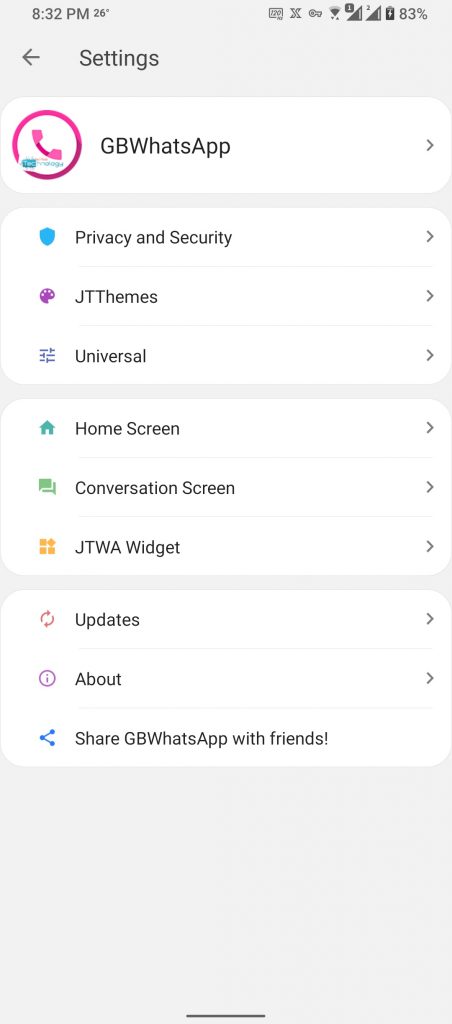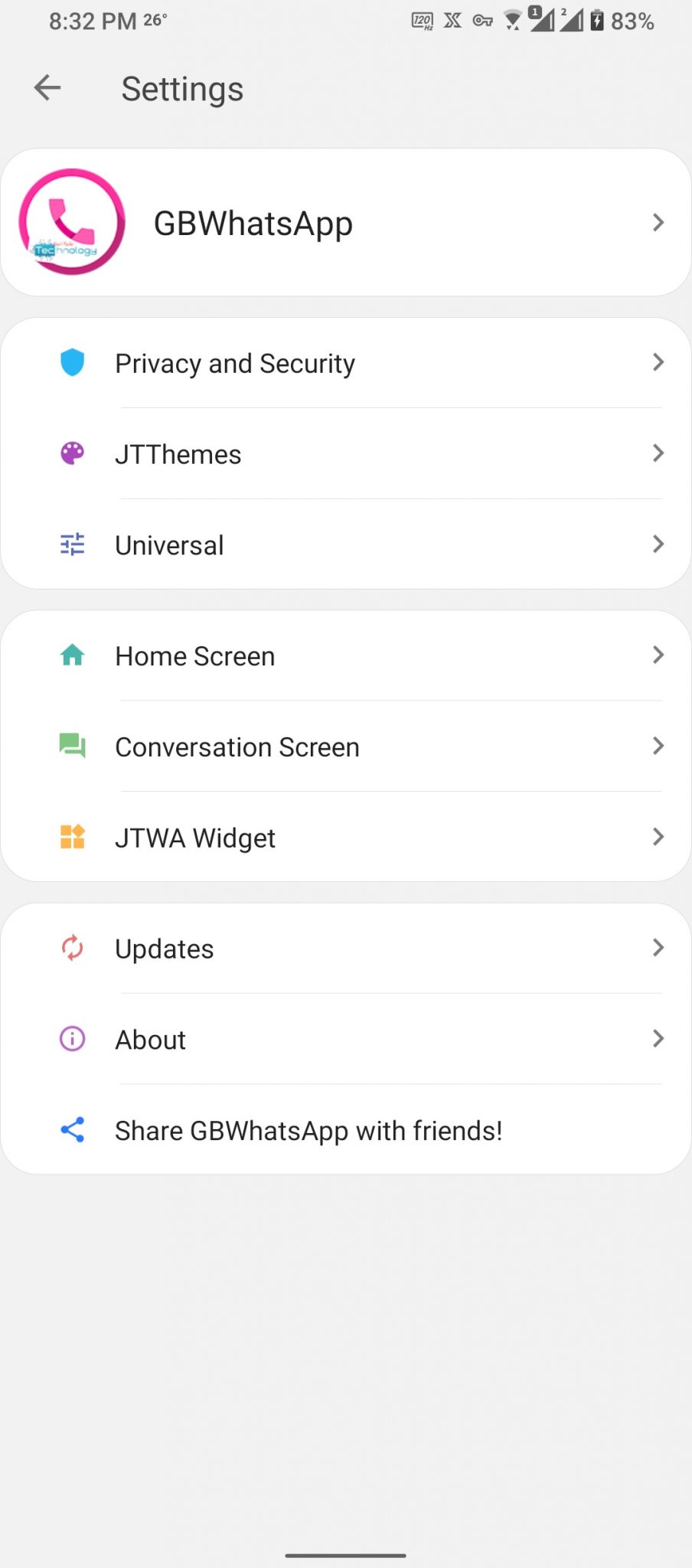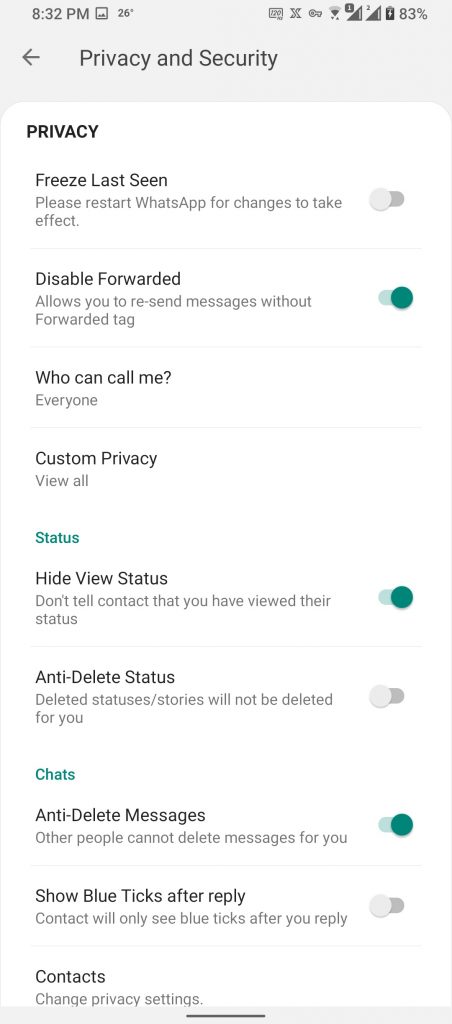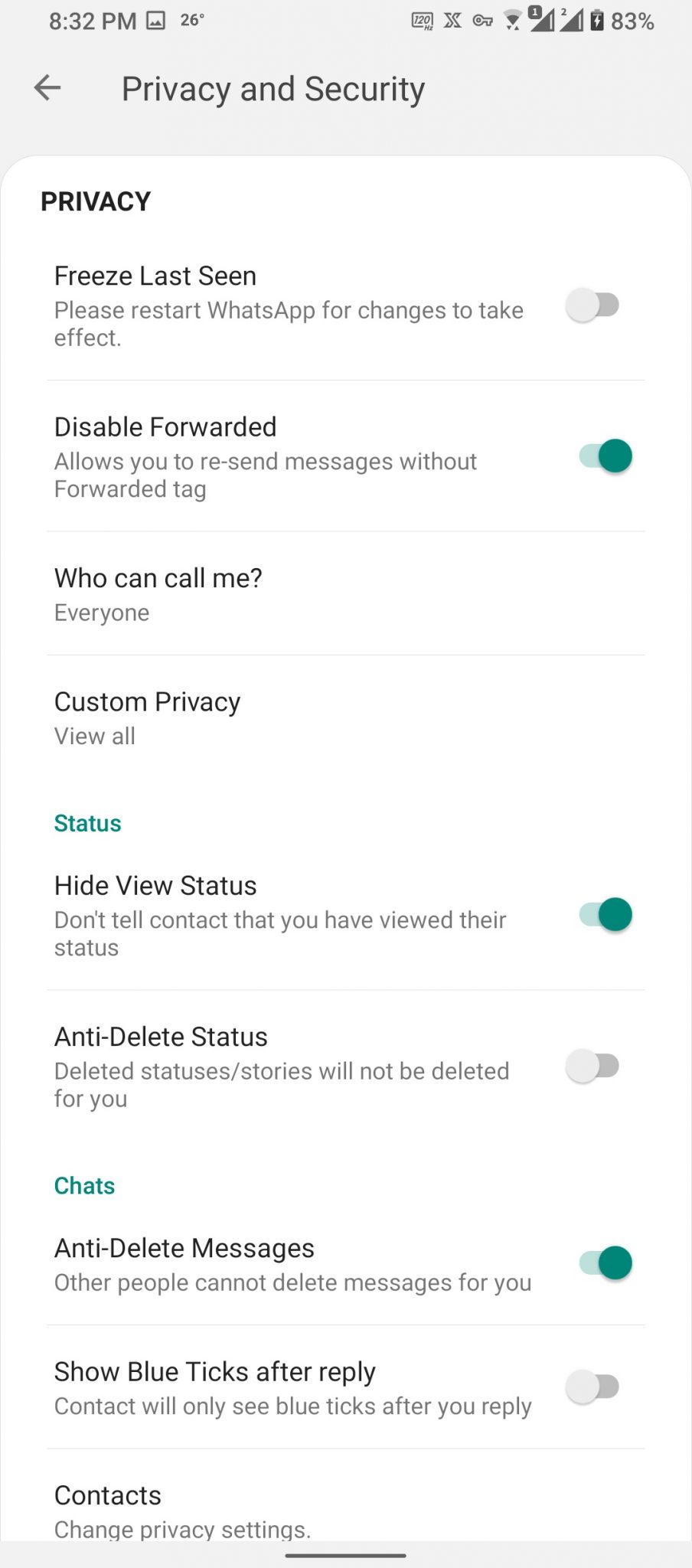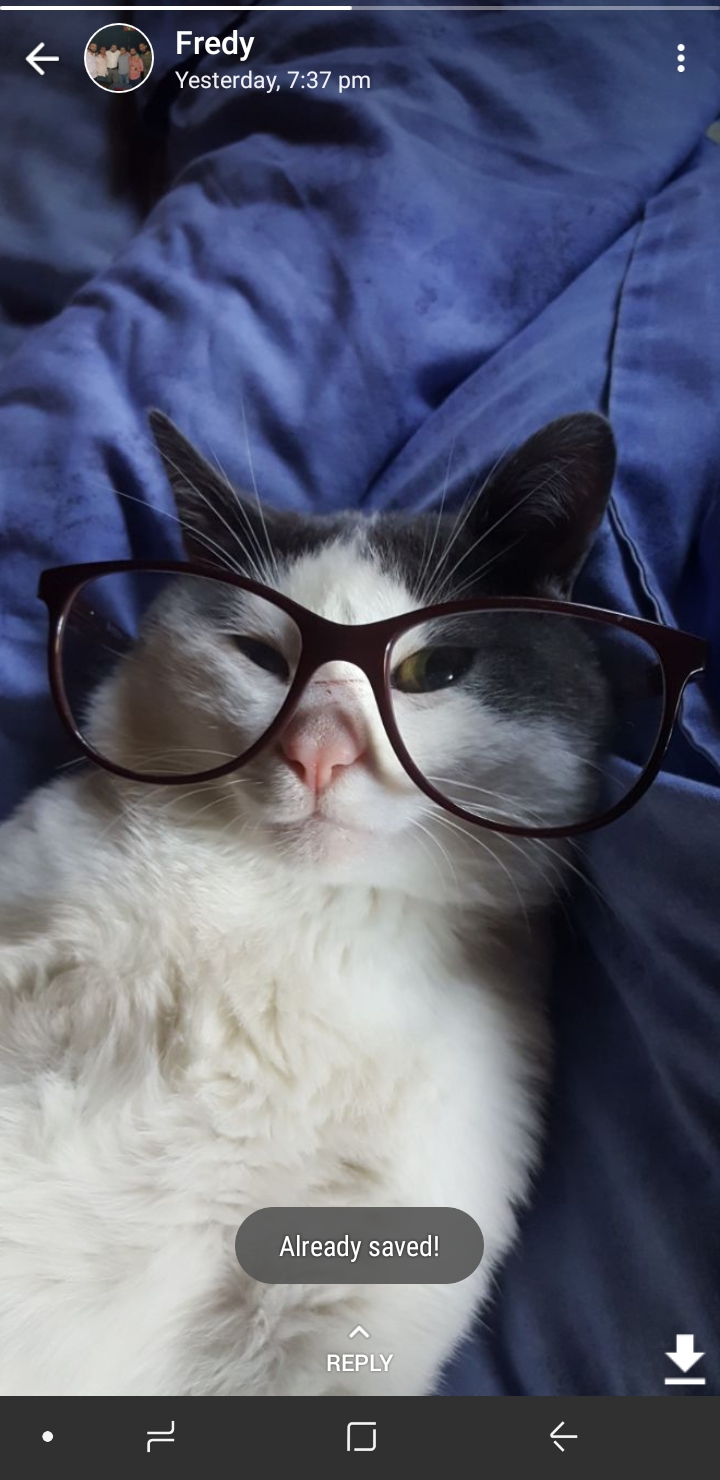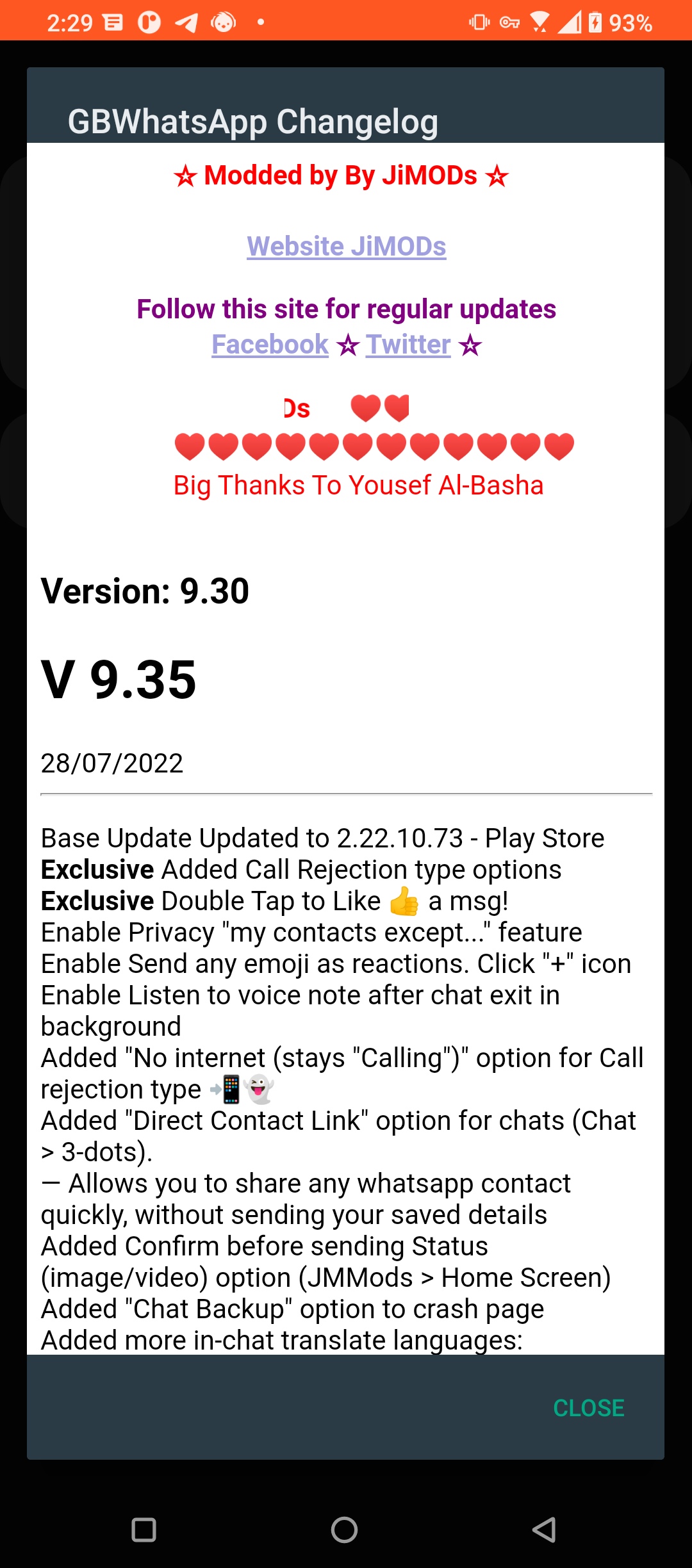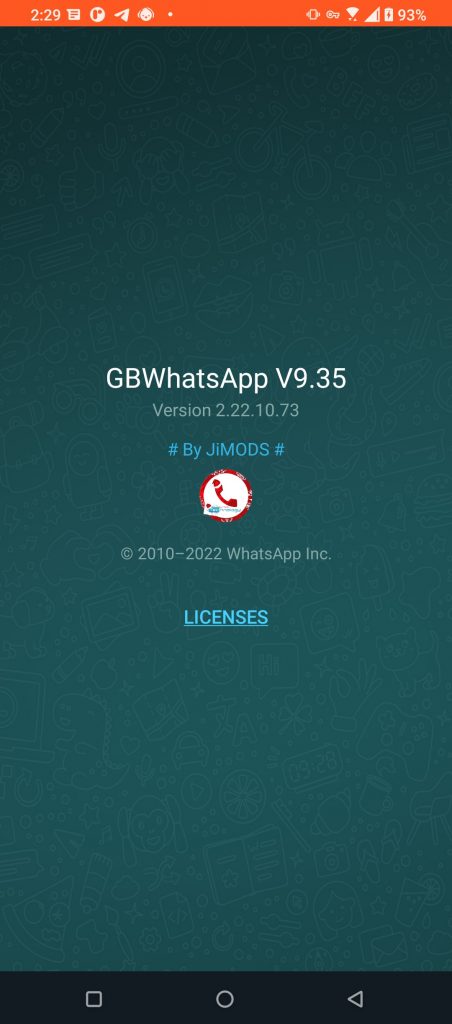 WhatsApp+ JiMODs v9.35 Jimtechs Editions
com.jtwhatsapp ( Recommended )

com.whatsapp
com.gbwhatsapp